All District Sites Closed November 15 & 16
The Plumas Lake Elementary School District Schools, will be closed Thursday and Friday due to the ongoing unhealthy air quality. This decision was made after careful consideration regarding the needs of all students. School is scheduled to resume on Monday, November 26, 2018. All school and district operations will be closed as of 6:00 p.m. tonight, Wednesday November 14th. Classes will end at normal time today. Indoor after-school activities will continue today until 6:00 pm. Please stay safe and let's keep all of those whose lives were changed forever last week in our thoughts and prayers.
Looking for a way to wish your child(ren) a happy birthday? For only $5, their name can be showcased on the Rio Del Oro marquee for a week! What a great way to wish them a Happy Birthday and show them how special they are! Simply complete this online form and send in your payment to the front office. (https://goo.gl/kcgpV8) All forms need to be in and paid for by Friday morning for the student's name to be showcased the following week. If you have any questions, please call the front office. #rdoelementary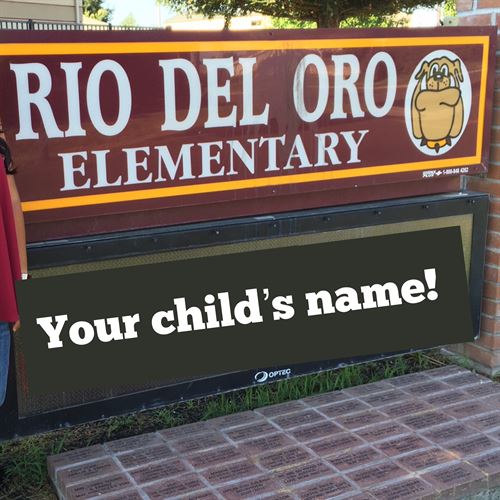 Show your Rio Del Oro Bulldog Spirit!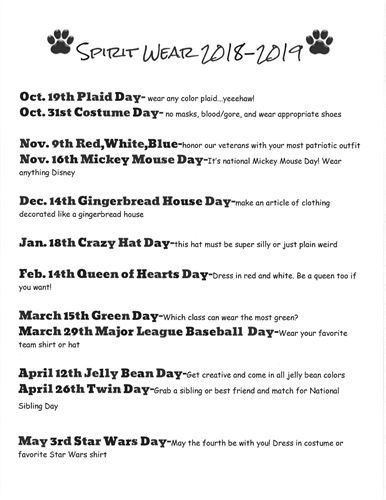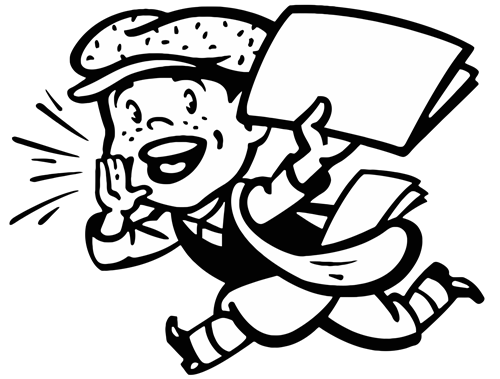 Stay informed of important dates and events at our school!
CLICK HERE
to
read Rio Del Oro's most recent newsletter.